Our Story
With over 20 years of experience in the health and social care recruitment, CareStaff24 specialises in providing quality, temporary staffing solutions into the health and social care sector.
Discover Your Local Healthcare Staffing Solutions
CareStaff24 is a care and nursing agency based in Eastbourne and Hastings, delivering services across the whole of East Sussex. We have jobs for Healthcare Assistants, Support Workers and Registered Nurses, all of whom work flexible hours to suit them and our clients. We offer care and nursing agency staffing support services across Eastbourne, Hastings, Polegate, Hailsham, Heathfield, Uckfield, Seaford, Lewes, Brighton and Crawley.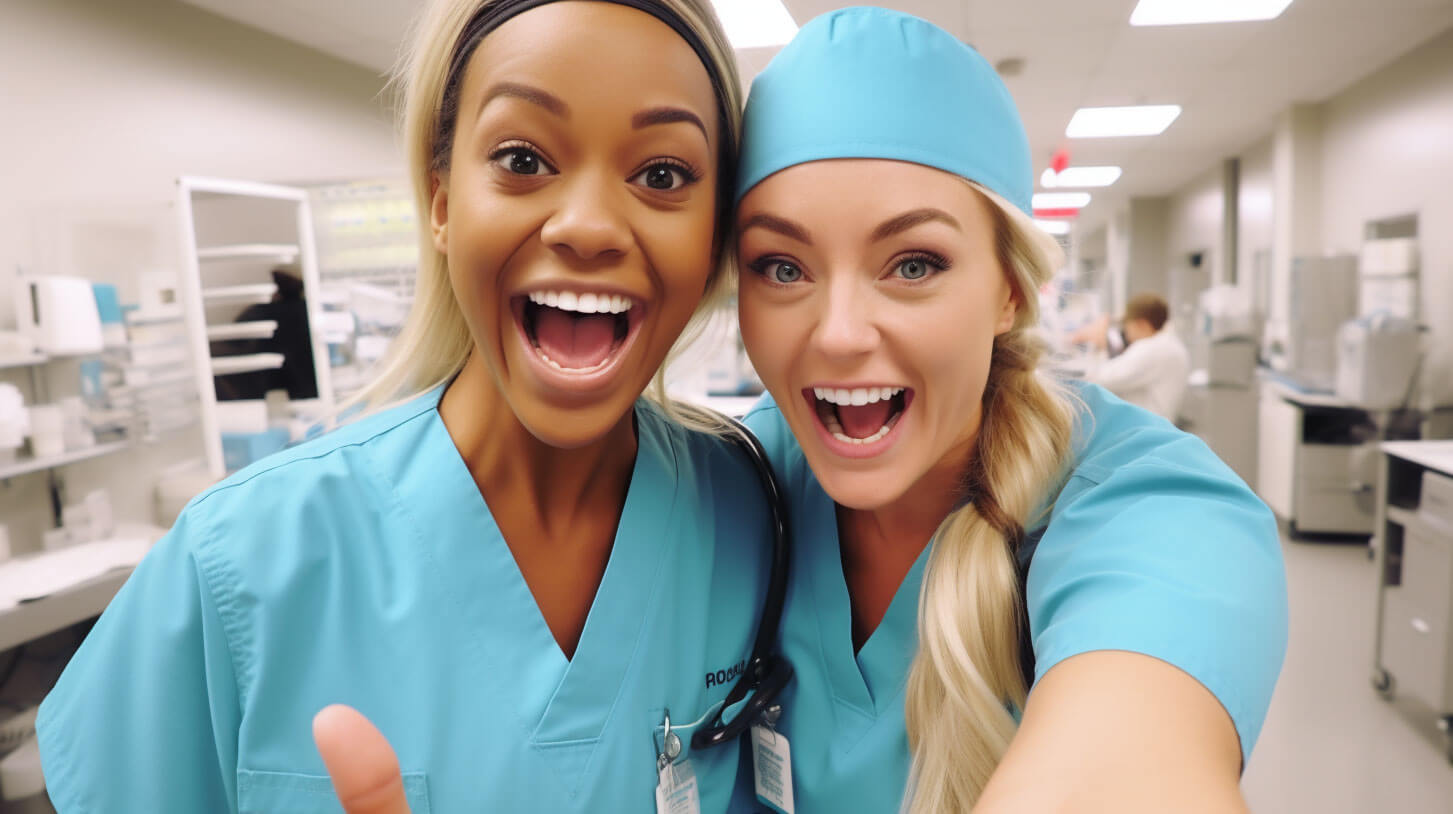 What Makes Us Different?
CareStaff24 differentiates itself through its specialised focus on Health & Social Care recruitment, its emphasis on compliance and training, personalised candidate matching, and its commitment to cultivating enduring relationships. These factors collectively position CareStaff24 as a standout choice in the competitive landscape of healthcare recruitment agencies in the UK.
Specialised Healthcare Focus
CareStaff24 stands out by specialising exclusively in Health & Social Care recruitment. This specialisation allows them to deeply understand the unique needs of healthcare facilities and professionals, ensuring a targeted approach that aligns perfectly with the industry's requirements.
Comprehensive Compliance and Training
One of CareStaff24's differentiators is its strong emphasis on compliance and training. They go the extra mile to ensure that their candidates are not only qualified but also up-to-date with the latest healthcare regulations and best practices. This commitment to compliance enhances patient safety and the overall quality of care provided.
Personalised Candidate Matching
CareStaff24's approach to candidate matching goes beyond surface-level qualifications. They take the time to understand each candidate's skills, preferences, and career goals, enabling them to make precise placements that benefit both the healthcare facility and the individual professional.
Long-Term Relationship Building
Rather than treating placements as transactions, CareStaff24 focuses on building enduring relationships with both their clients and candidates. This dedication to long-term partnerships ensures that they continue to provide reliable staffing solutions and support to healthcare organisations, contributing to their success over time.
How Our Team Delivers
CareStaff24 delivers value to both clients and employees by offering tailored staffing solutions, vetted professionals, reliability, long-term partnerships, professional growth opportunities, flexibility, competitive compensation, benefits, and a supportive work environment. These approaches showcase CareStaff24's dedication to ensuring the success of both healthcare facilities and the professionals they place.