Healthcare, Social Care & Nurse Recruitment Agency
Search for job opportunities as a Nurse, Support Worker or Healthcare Assistance. Find the job you love with CareStaff24.

Clients
Read More

Recruitment
Read More

About Us
Read More
Healthcare Staff Recruitment Agency
We are always recruiting nurses, support workers and healthcare assistants. We will provide you with full training and support to develop your care career, as well as competitive rates of pay.
As a CareStaff24 agency worker, you choose when you work!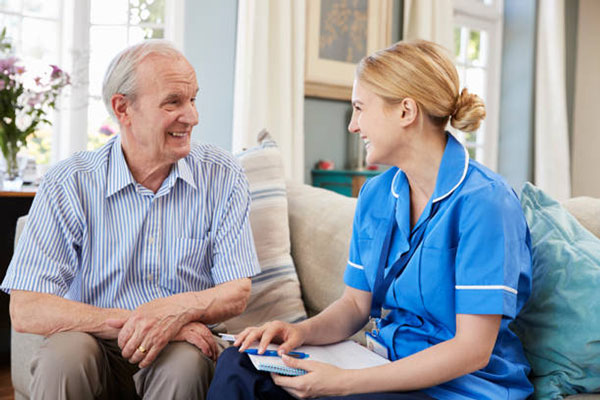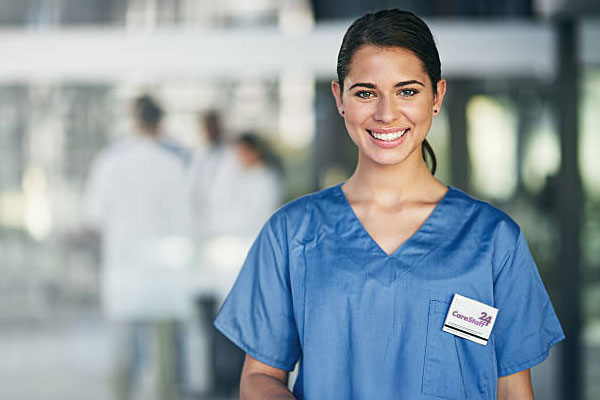 Clients
CareStaff24 are a local care and nursing agency that support care homes, hospitals and other health and social care settings with care and nursing staff. We can provide support with block bookings or ad-hoc shifts for holiday and sickness cover.
Our staff are ready to support you and your business.
Registered Nurse Vacancies
We offer our nurses pay rates from £21 per hour and can support with elements of revalidation.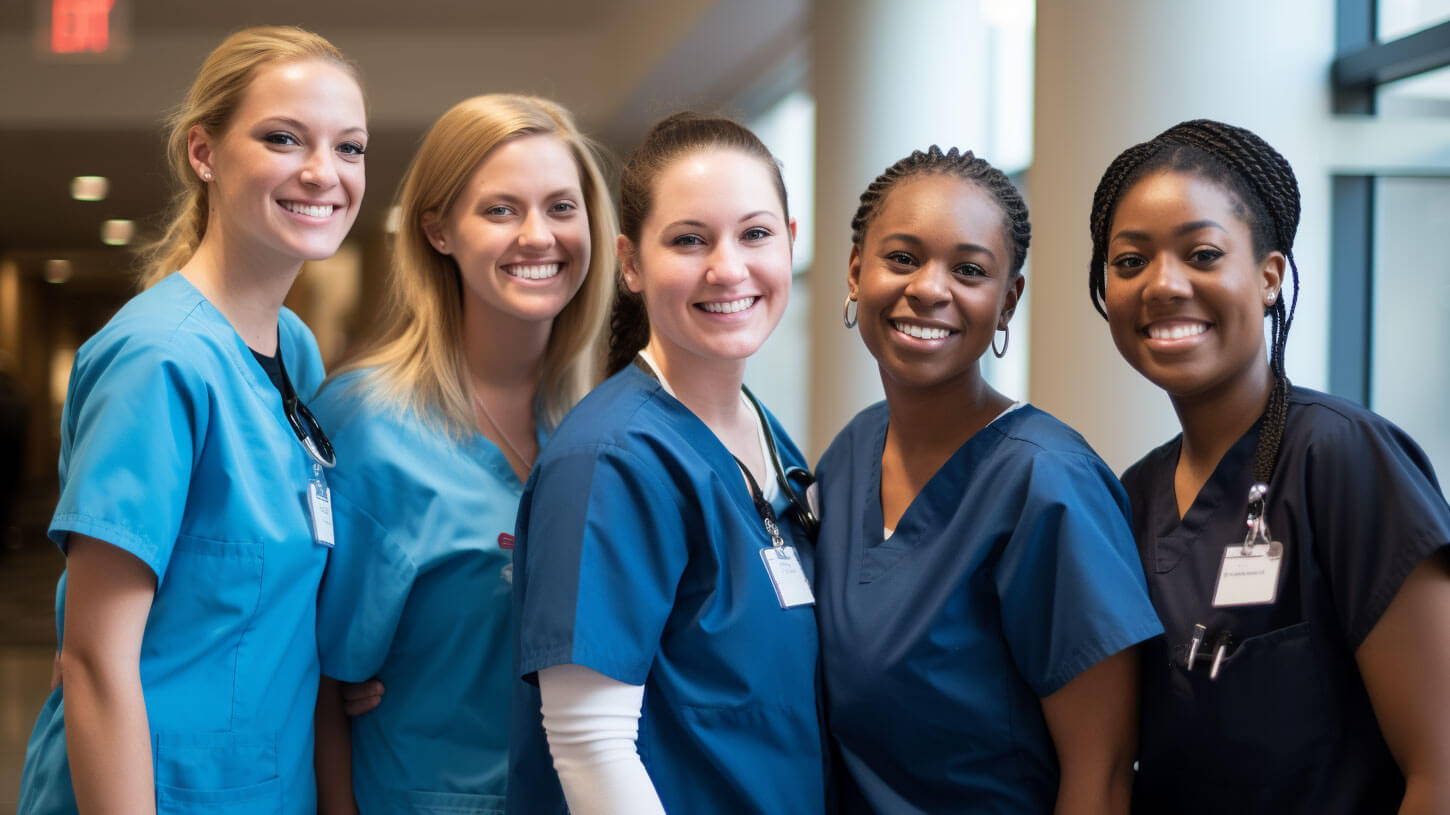 Amazing Service
CareStaff24 are a care and nursing agency based in Eastbourne and Hastings. We provide nurses, support workers and healthcare assistants to health and social care providers across East Sussex
Knowledge & Trust
We believe good working relationships are built on knowledge and trust. We work with our clients and staff to ensure we provide the best possible service within all areas of our business.