Private & Public Healthcare & Nursing Recruitment Solutions
Here at CareStaff24, our nurses, healthcare assistants and support workers are trained to provide you with exceptional care, when you need it most.
Leaders In Healthcare Staffing Solutions
From the initial recruitment process to the final placement, our dedicated teams are committed to thoroughly grasping the essence of your business, your workforce, and your values. Our unwavering dedication lies in delivering exceptional patient care by connecting you with highly skilled healthcare professionals precisely when your organisation requires it. Count on CareStaff24 as your reliable healthcare staffing solution, ensuring reliability and quality every step of the way.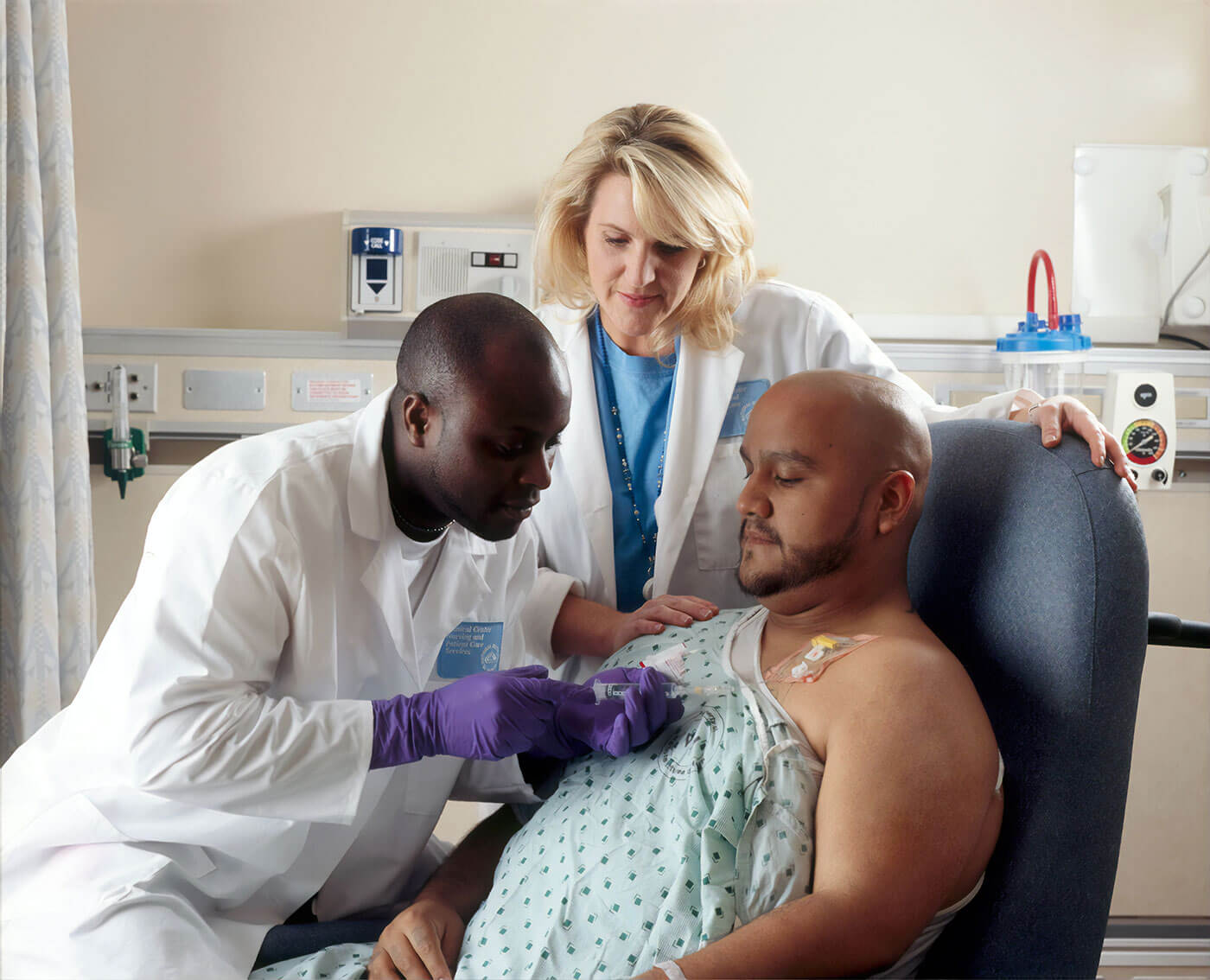 Our Client Sectors
CareStaff24 offers Part-Time, Full-Time, Temporary & Permanent staffing solutions
Our Recruitment Process
As a dedicated care and nursing agency, we work closely with you to ensure the appropriate level of care and support is given to each person. We work hard to ensure we find the best fit of people and shifts for hospital environments, residential and nursing homes.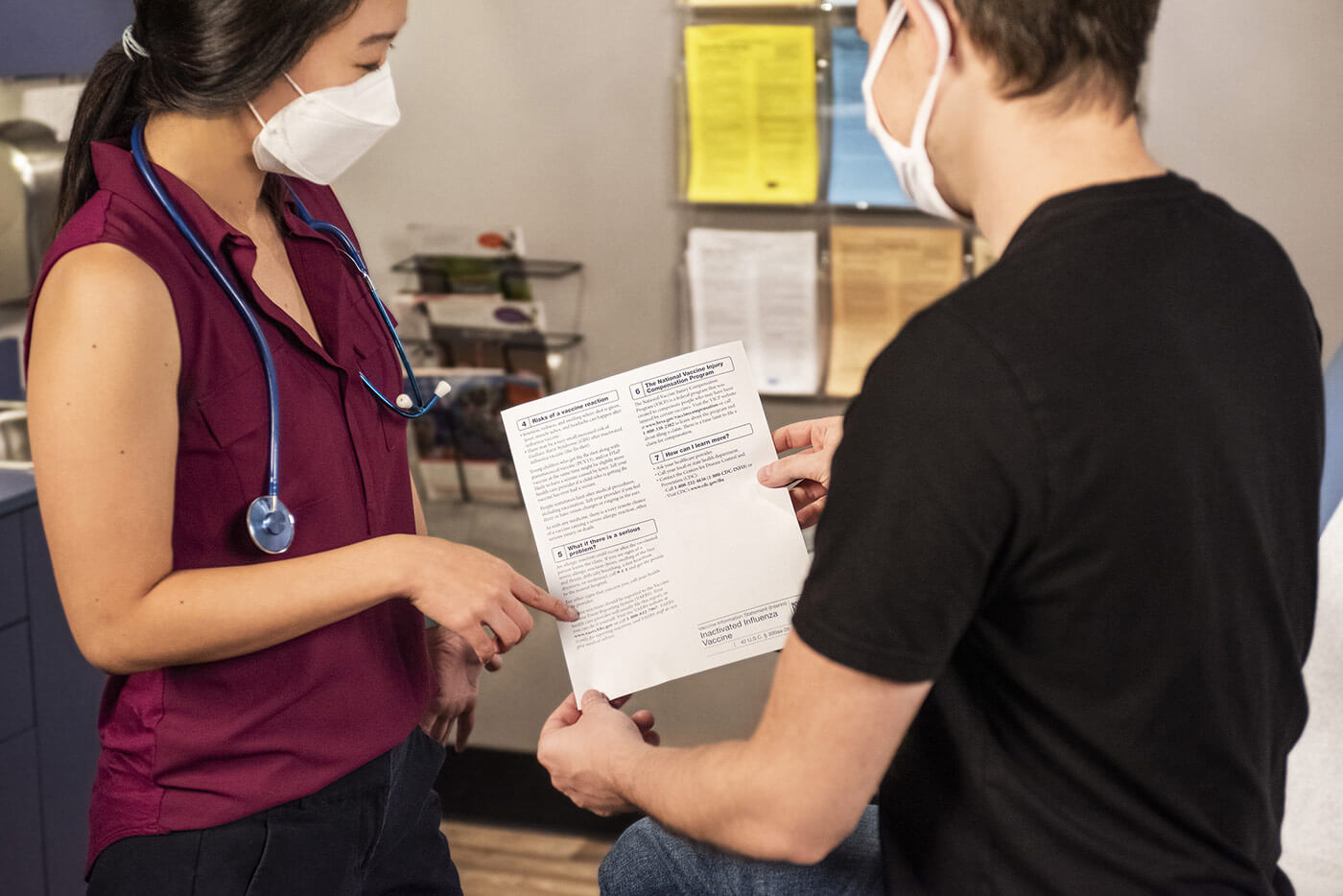 Recruitment
We go through rigorous recruitment, training and supervision of our care staff.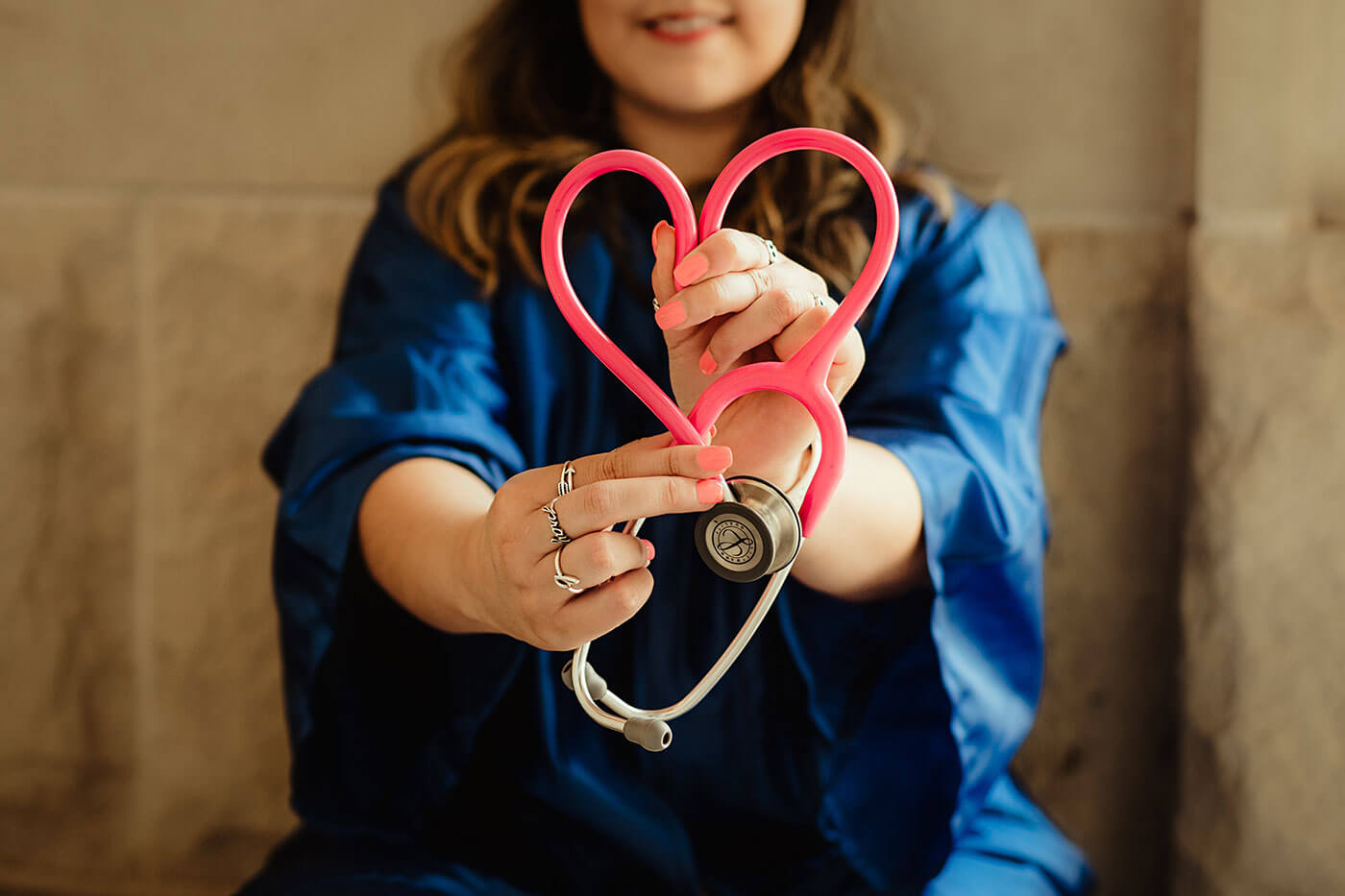 Our Policy
Our policy is to get back to you within 30 minutes of a shift being requested.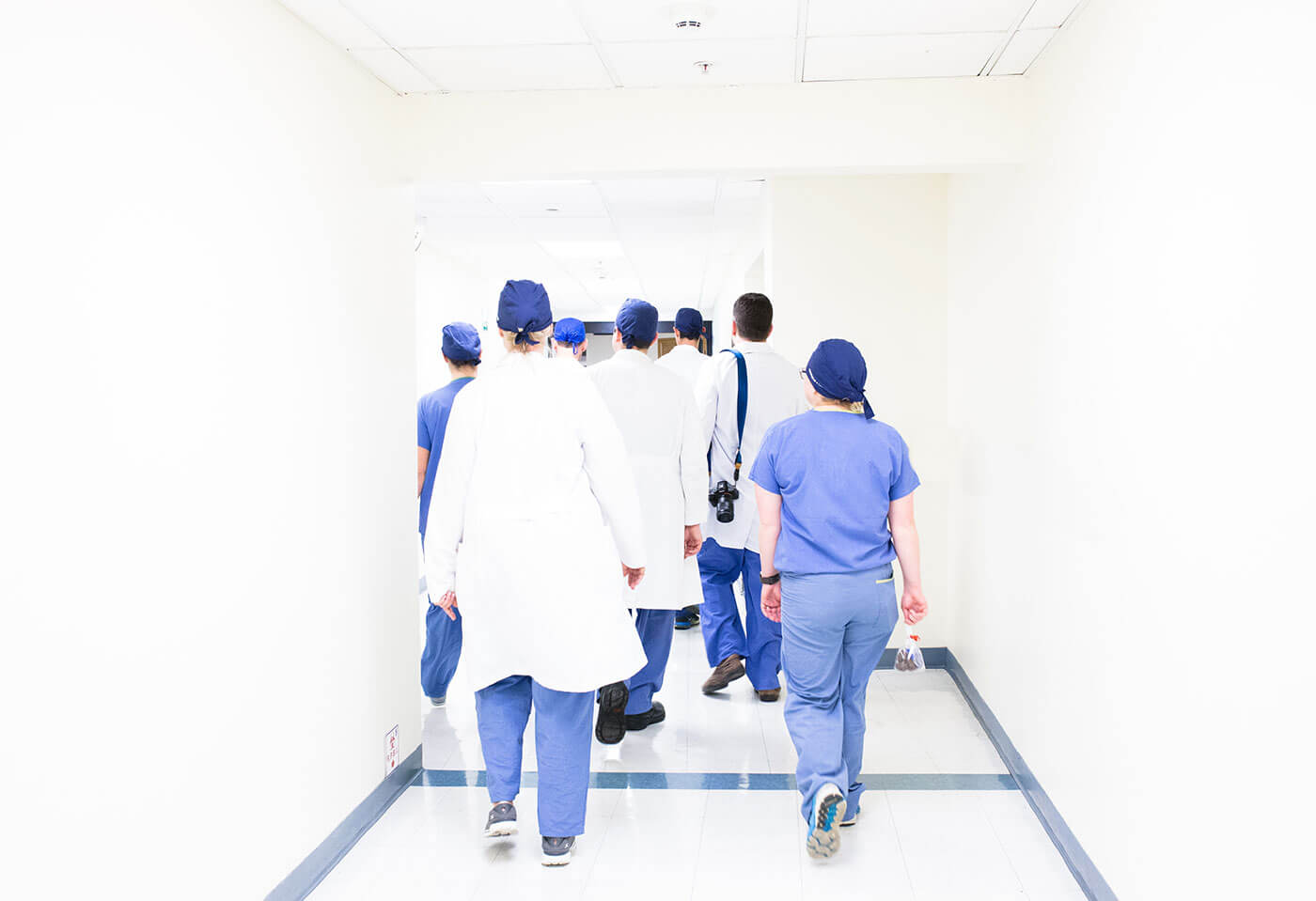 Staff Profile
We will send you a staff profile so you know who be arriving to cover your shift.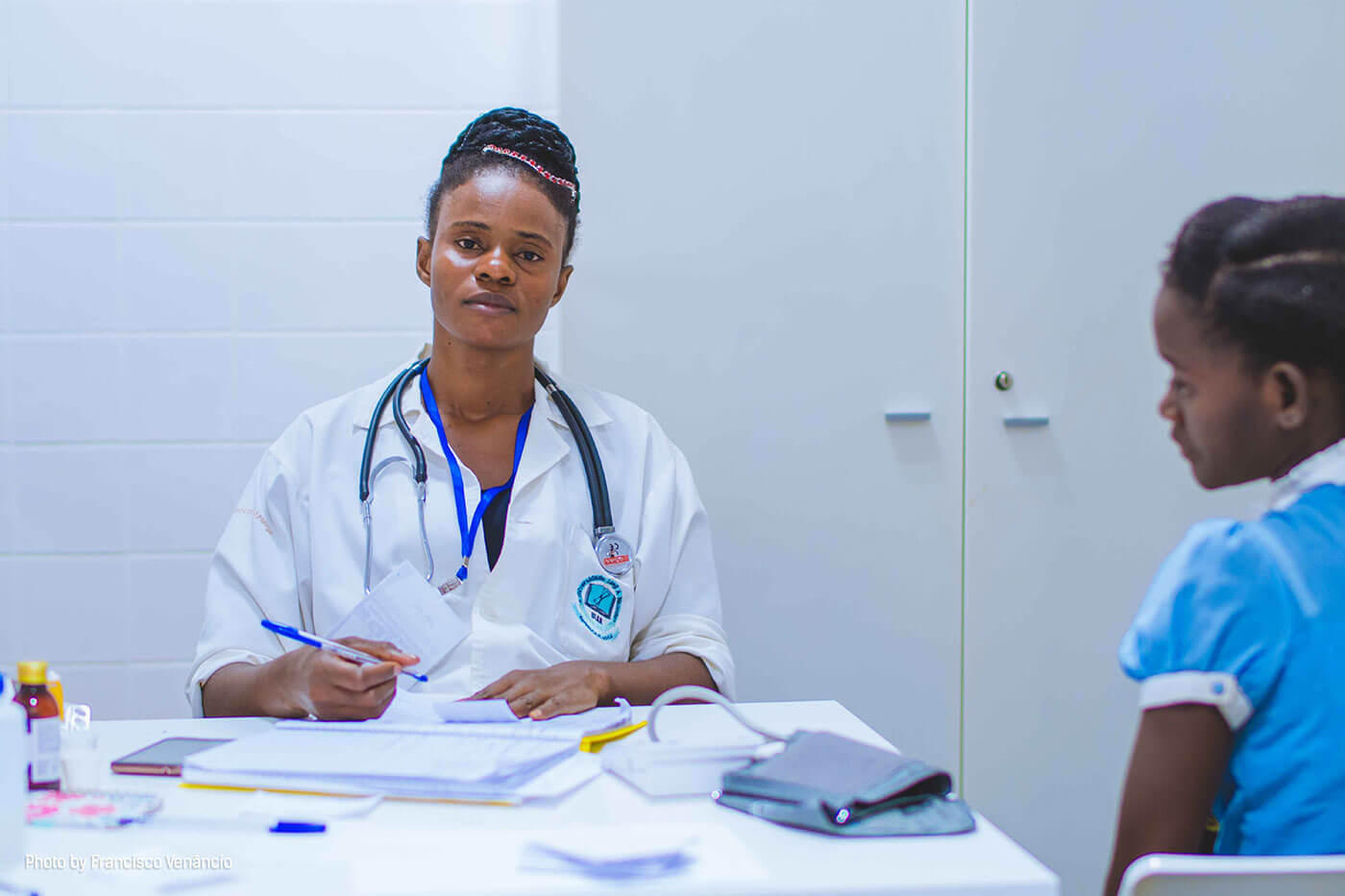 Continuity
We will work hard to give you the same staff for your shifts to help deliver continuity of care.
WHETHER YOU ARE LOOKING FOR SHORT OR LONG TERM STAFF COVER, WE CAN HELP. WE ARE ABLE TO PROVIDE CARE AND NURSING STAFF FOR LAST-MINUTE COVER SUCH AS STAFF SICKNESS, OR LONG TERM COVER FOR MATERNITY CONTRACTS OR HOLIDAYS. WHATEVER YOUR NEEDS, OUR TEAM IS THERE TO HELP.