Get Qualified With Our Free Healthcare Training Programme
You will initially cover the cost of your DBS, but this will be fully refunded after working 150 hours within three months of working with us.
Recruiting For Local Healthcare Assistants, Support Workers & Registered Nurses
We pride ourselves on delivering quality care, and that includes the care and support we provide to our CareStaff24 team members. If you are looking for flexibility and part-time hours, you have come to the right place!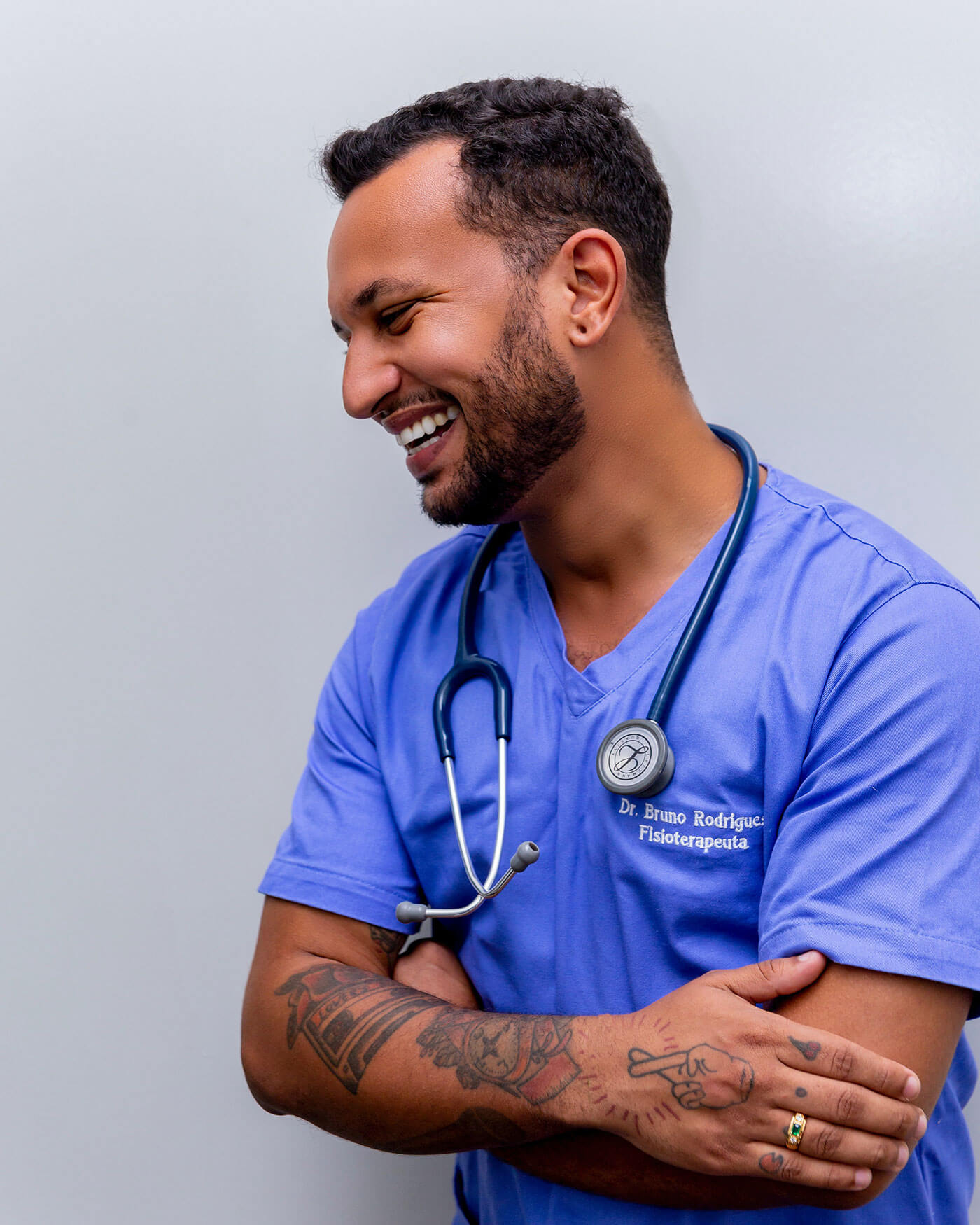 Our Process & Benefits
We pride ourselves on delivering quality care, and that includes the care and support we provide to our CareStaff24 team members.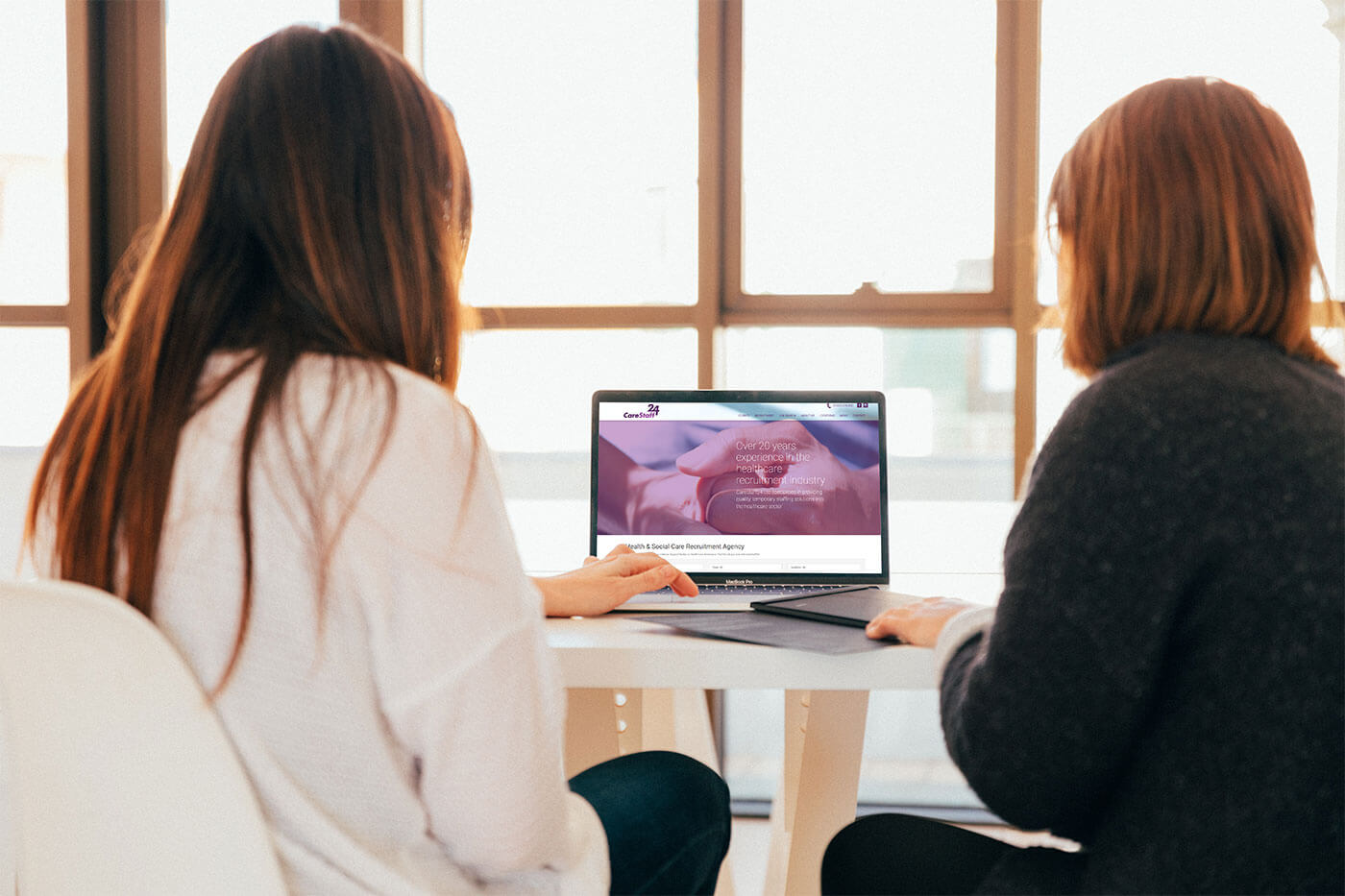 Recruitment Process
All of our staff undergo thorough recruitment checks, including:
Interview
Employment history
Right to work
Professional qualifications
References
Enhanced DBS checks
PIN checks for RGN/RMN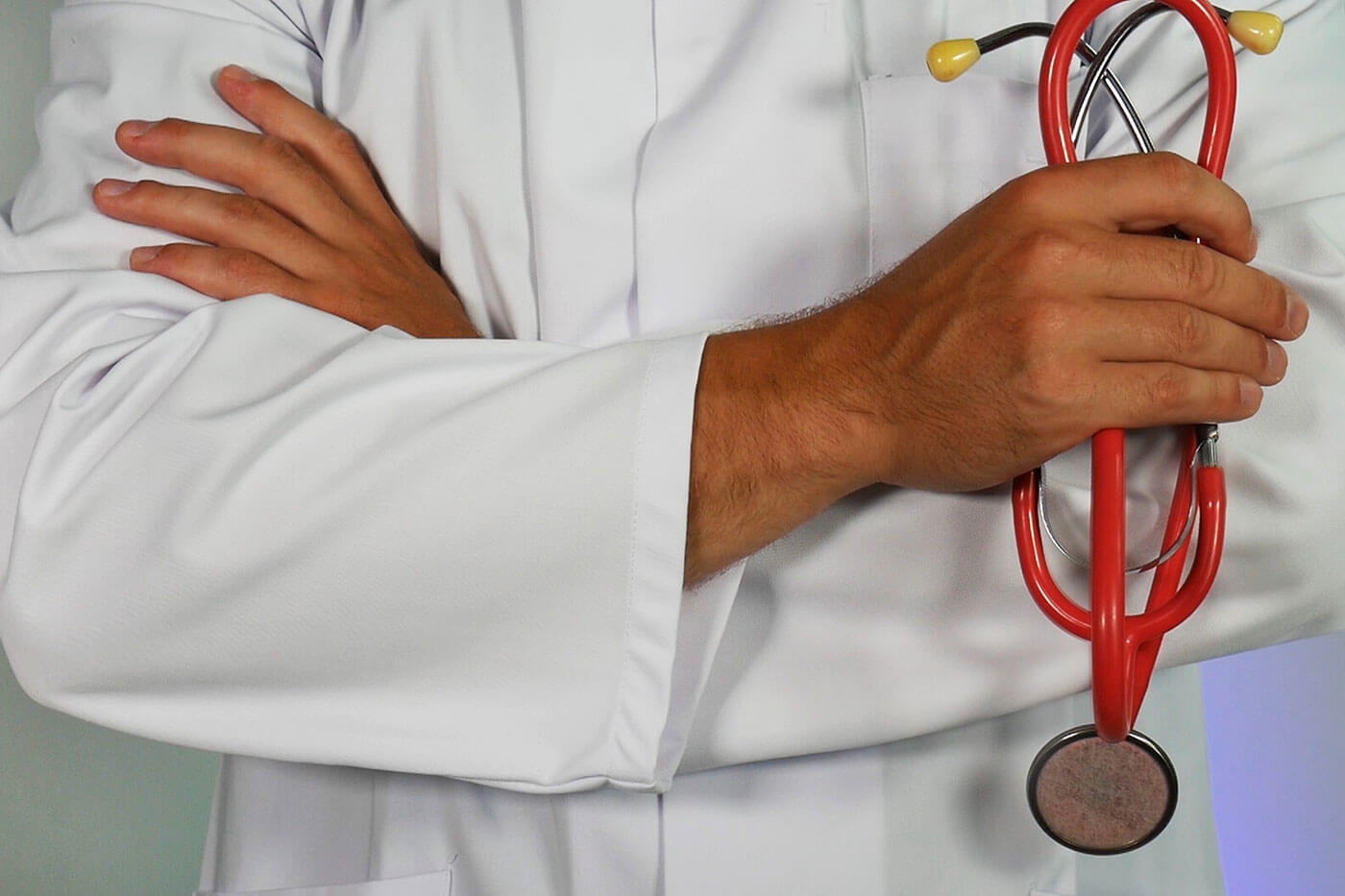 Benefits
Benefits of working with CareStaff24 include:
Free training
Refundable DBS*
Holiday pay
Flexible hours to suit your needs
Competitive pay rates from £10.75 per hour
Weekly pay
Refer a friend scheme**
Refer A Friend
Get involved in our refer a friend scheme and earn some extra cash!
Our "Refer a Friend" scheme at CareStaff24 offers several benefits, both for the individuals referring potential candidates and for our recruitment company. Here are some of the advantages you can enjoy!:
£150 refer a friend offer
£75 Each
Networking Opportunities
Value to contacts
Favourable reputation
Terms & conditions apply
Ask for more details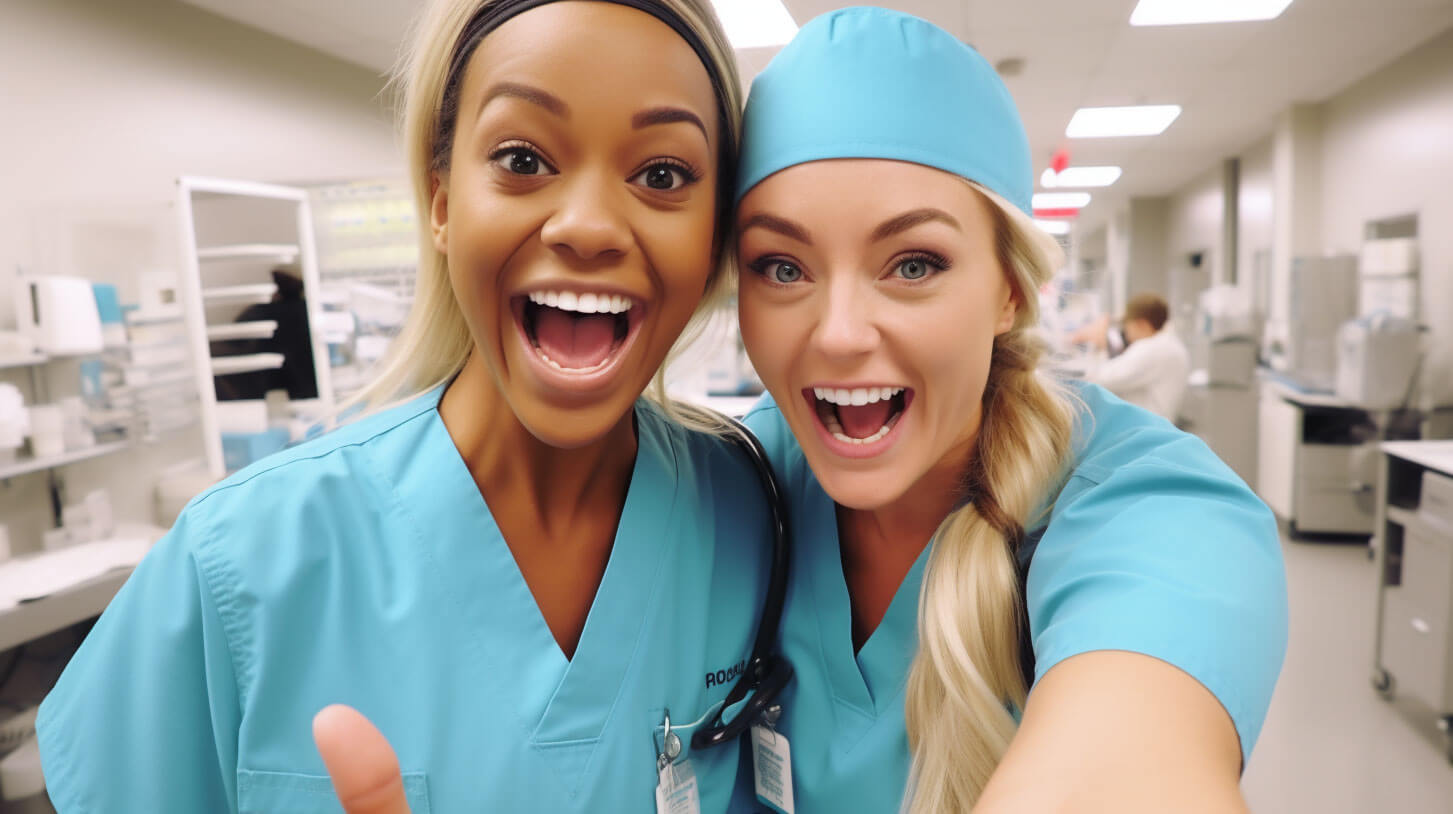 Healthcare Training
CareStaff24 provides an extensive training programme to all our support workers, health care assistants and nurses, in line with the care certificate. All training is delivered in-house by our experienced trainer to ensure all staff are equipped to provide excellence in care.
Start Your Journey Today In Healthcare, Nursing & Support Employment
We can provide the education, certifications, benefits and wage structure to help start your career today!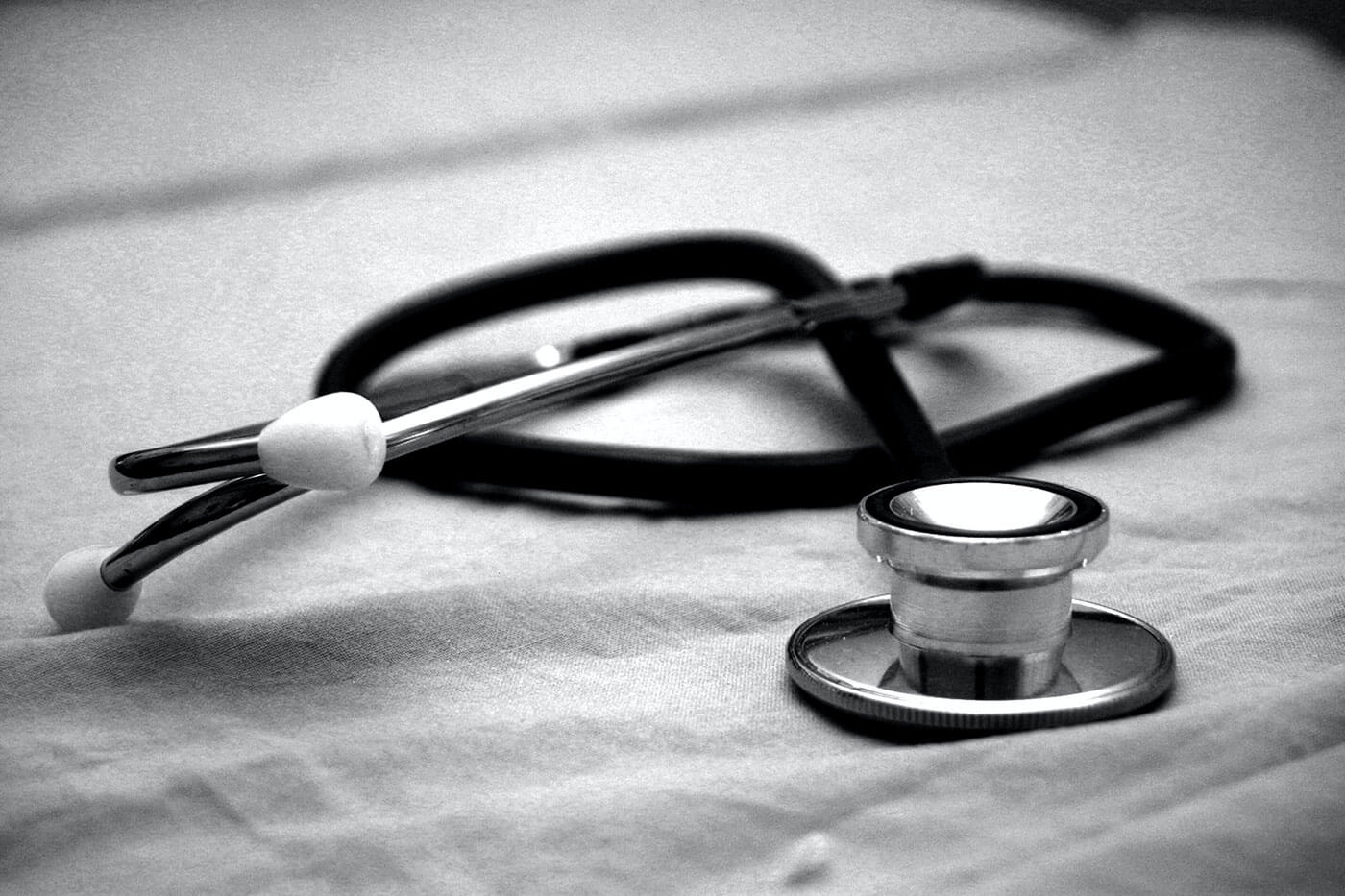 Courses Available
We offer a wide range of courses to get you qualified and ready to start with your new journey
Healthcare Courses & Workshops
We have a full list of courses and workshops that can be completed through our recruitment process. Our training provider is Horizons Training who will get you qualified to start work.
Care Certificate Training
Communication
Management Training
End Of life
Dementia
Protection of Vulnerable Adults
Safeguarding and Child Protection
E-Safety
Awareness of Prevent Duty
Moving and Handling
Health and Safety
Nutrition
Supervision and Appraisal Practices
Infection Control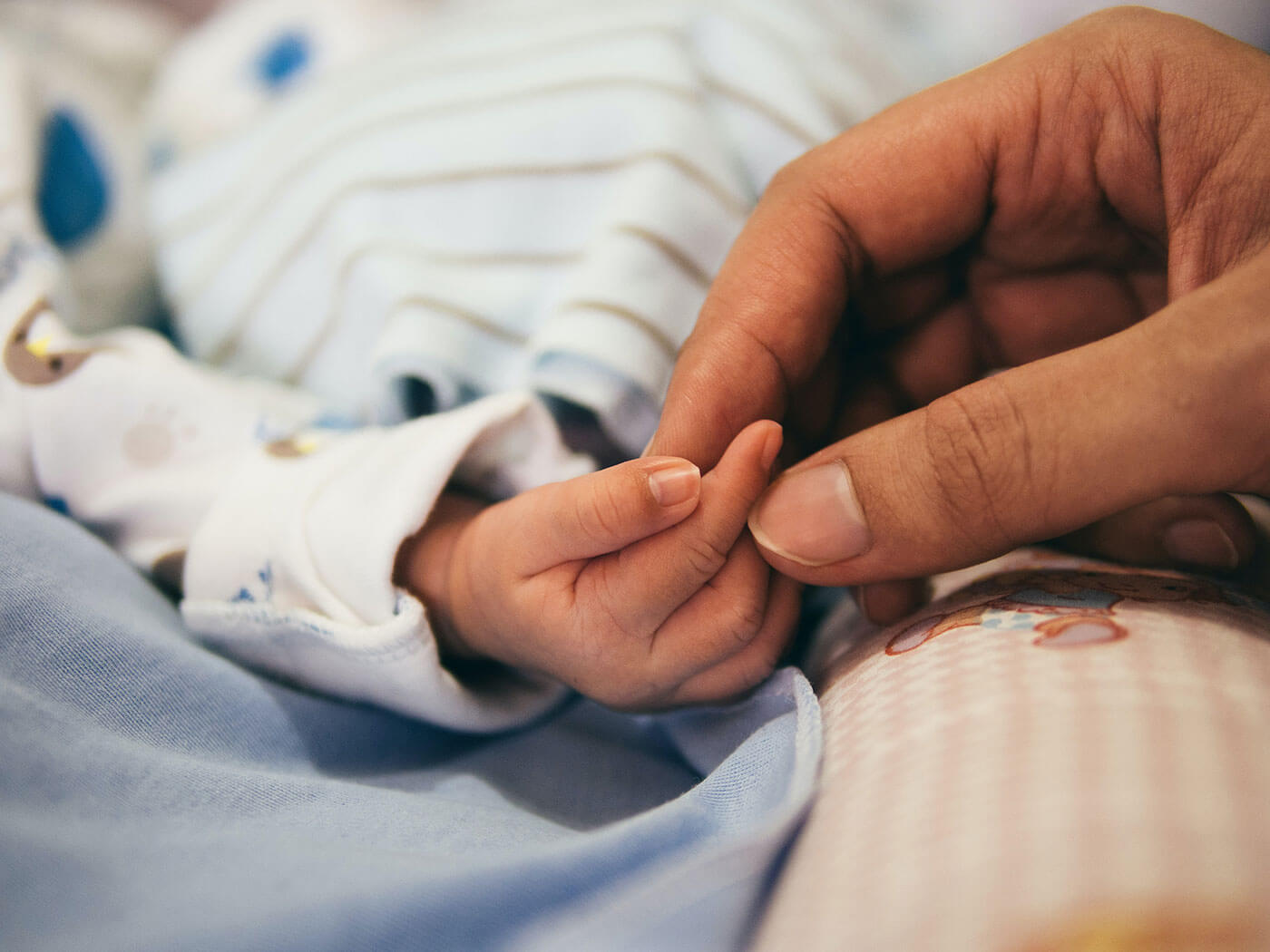 Progress Your Healthcare Career With CareStaf24
Book a range of level 1 to level 5 diploma course that will build your career within the healthcare sector. We can guide you on all levels.
Reach Your Maximum Potential
Grow into your chosen field of work and get qualified with the write course for you. We have no limits on what you want to achieve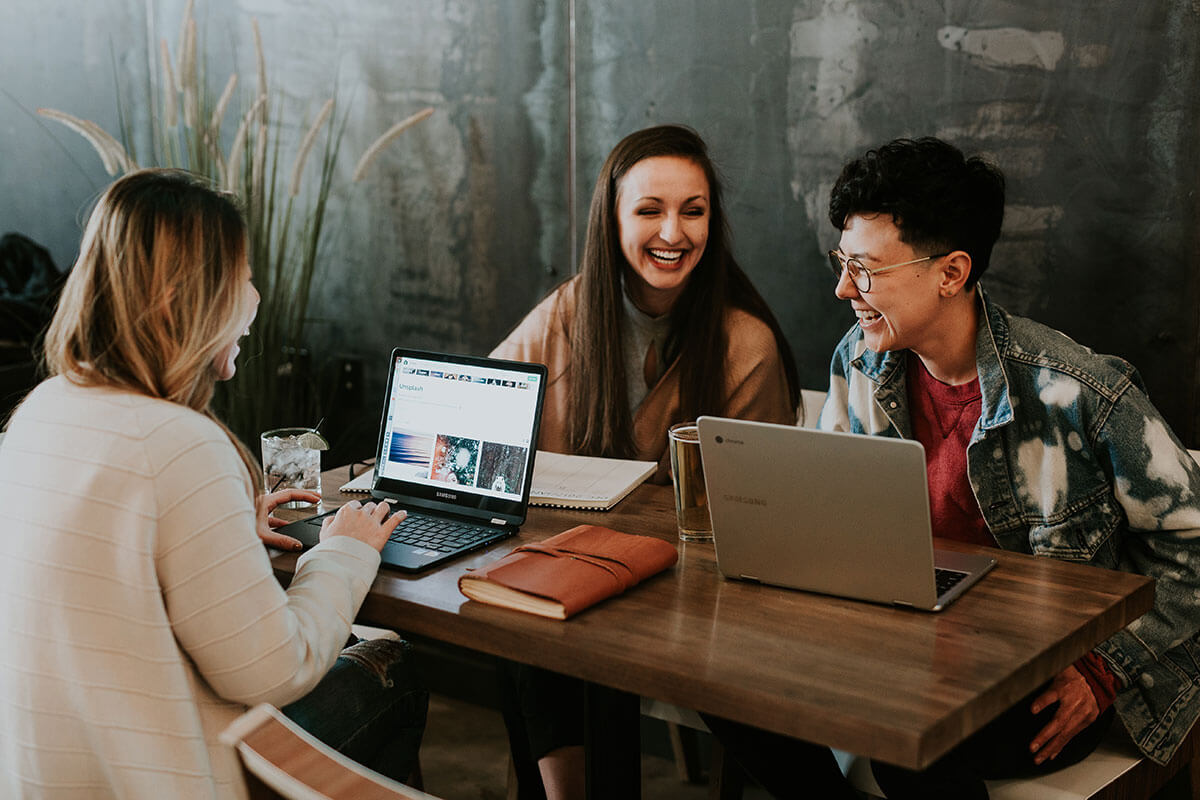 Short Courses
Select from a range of courses to get you into health care employment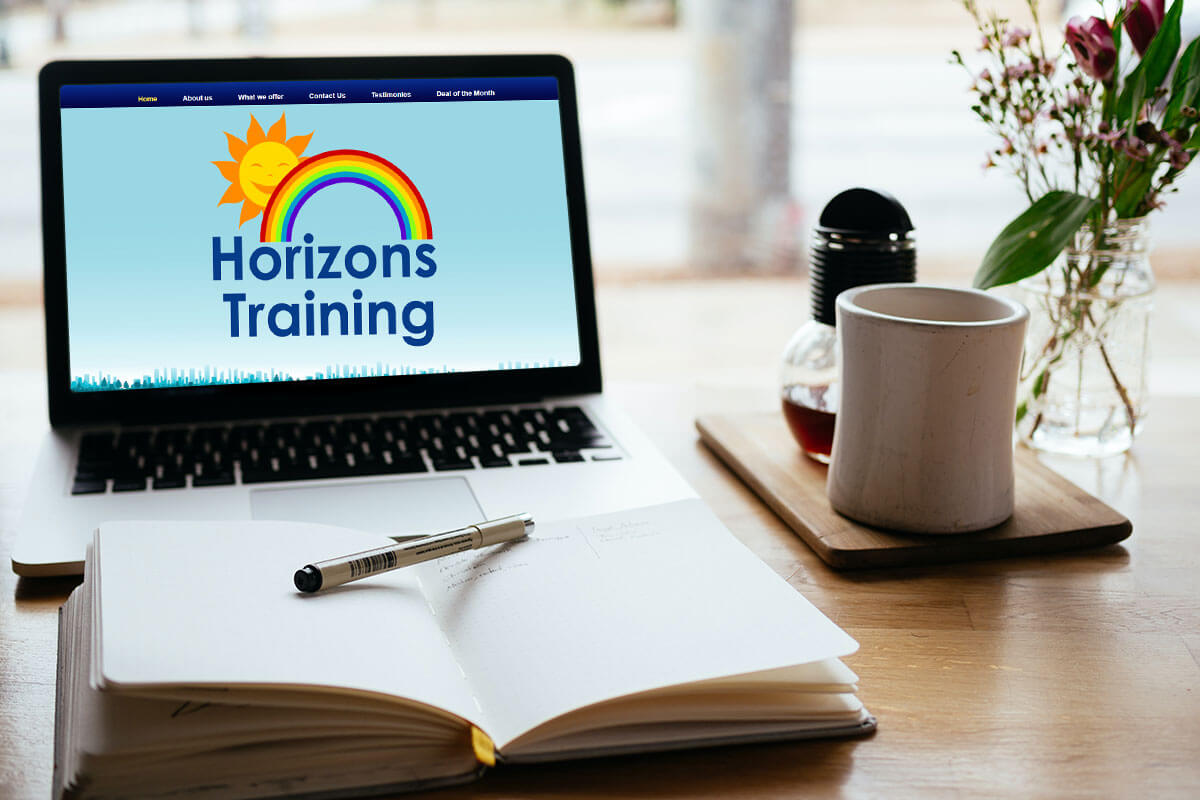 Level 2 RQF Awards
Get started with a Level 2 award in Dementia, End of Life Care & Social Care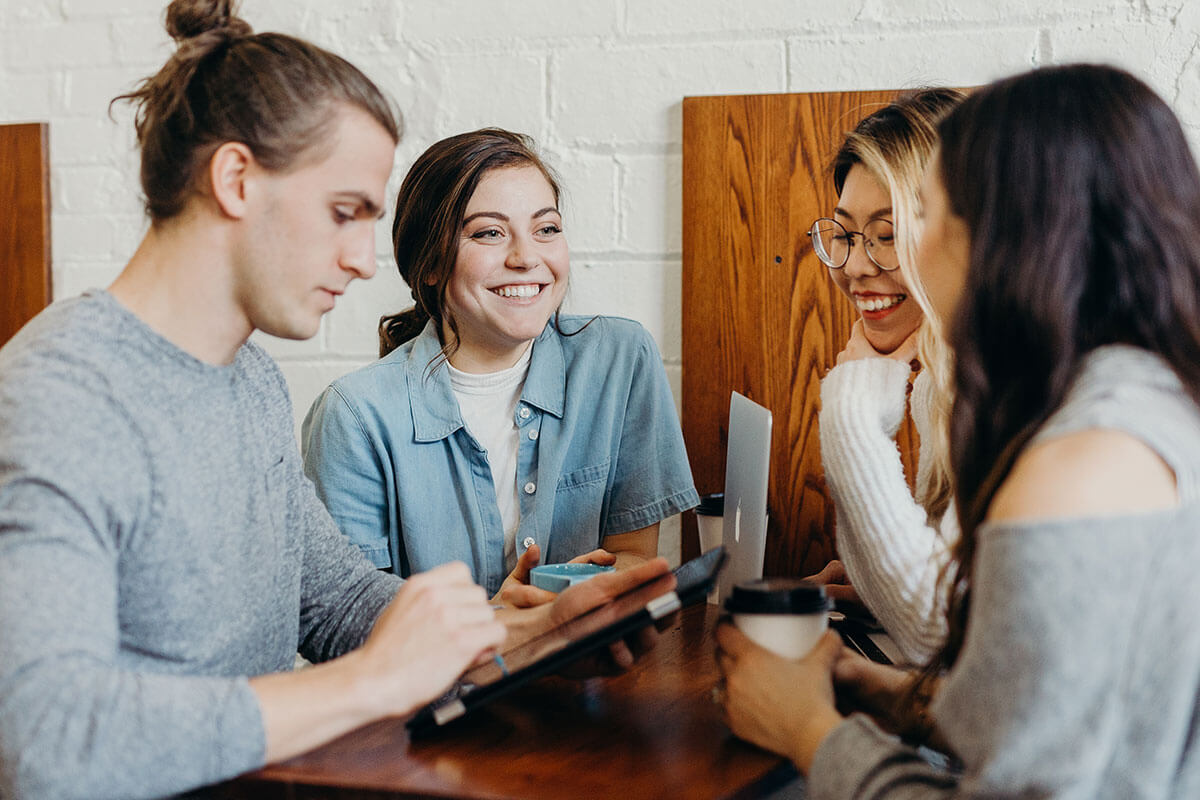 Level 3 RQF Awards
Enhance your skills and CV with courses in Care, First Aid & Health Care support.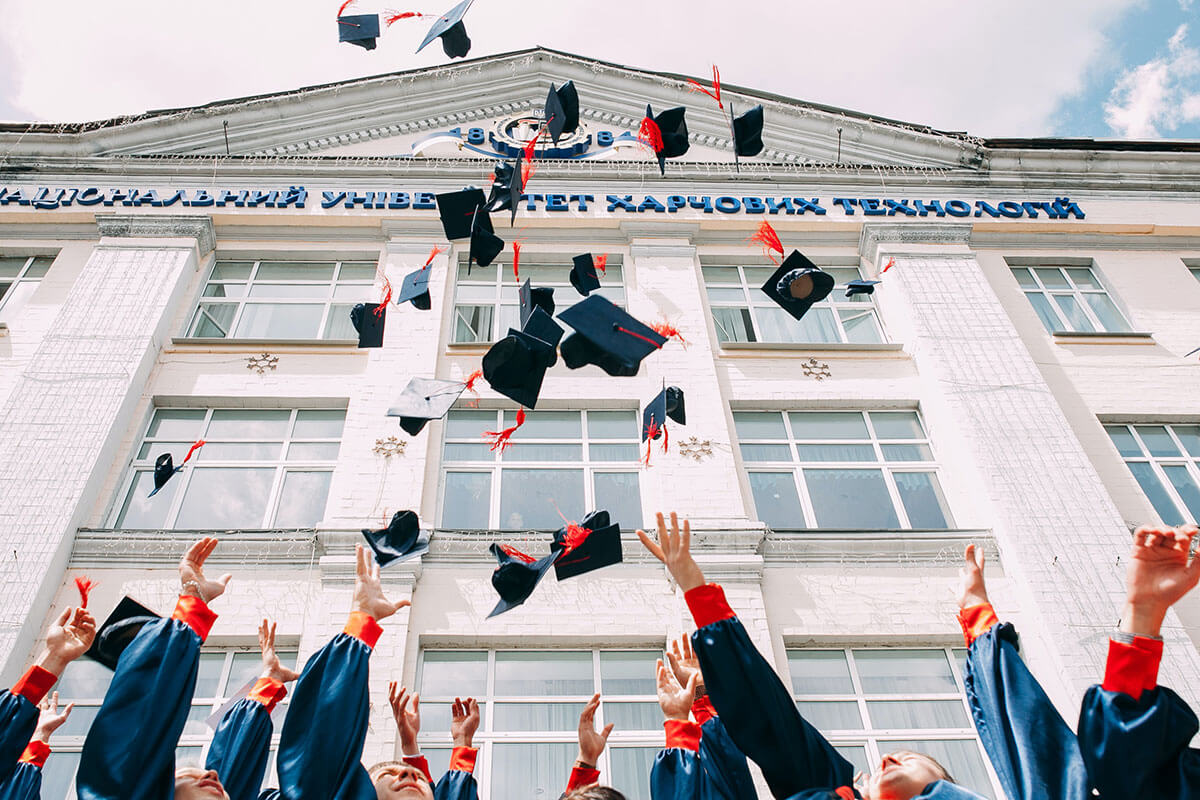 Level 4/5 RQF Certificates
Enhance your career prospects with Adult Care, Management & Wellbeing.