Health & Social Care Recruitment - Hastings
Welcome to CareStaff24. We are an experienced recruitment agency for the health and social care sector. Our Hasting office provides a hub for new and existing staff.
Find A New Position
Find a new career opportunity using our job search App. We are looking for Nurses, Support Workers, Care Staff, Healthcare Assistants & Child Support Workers.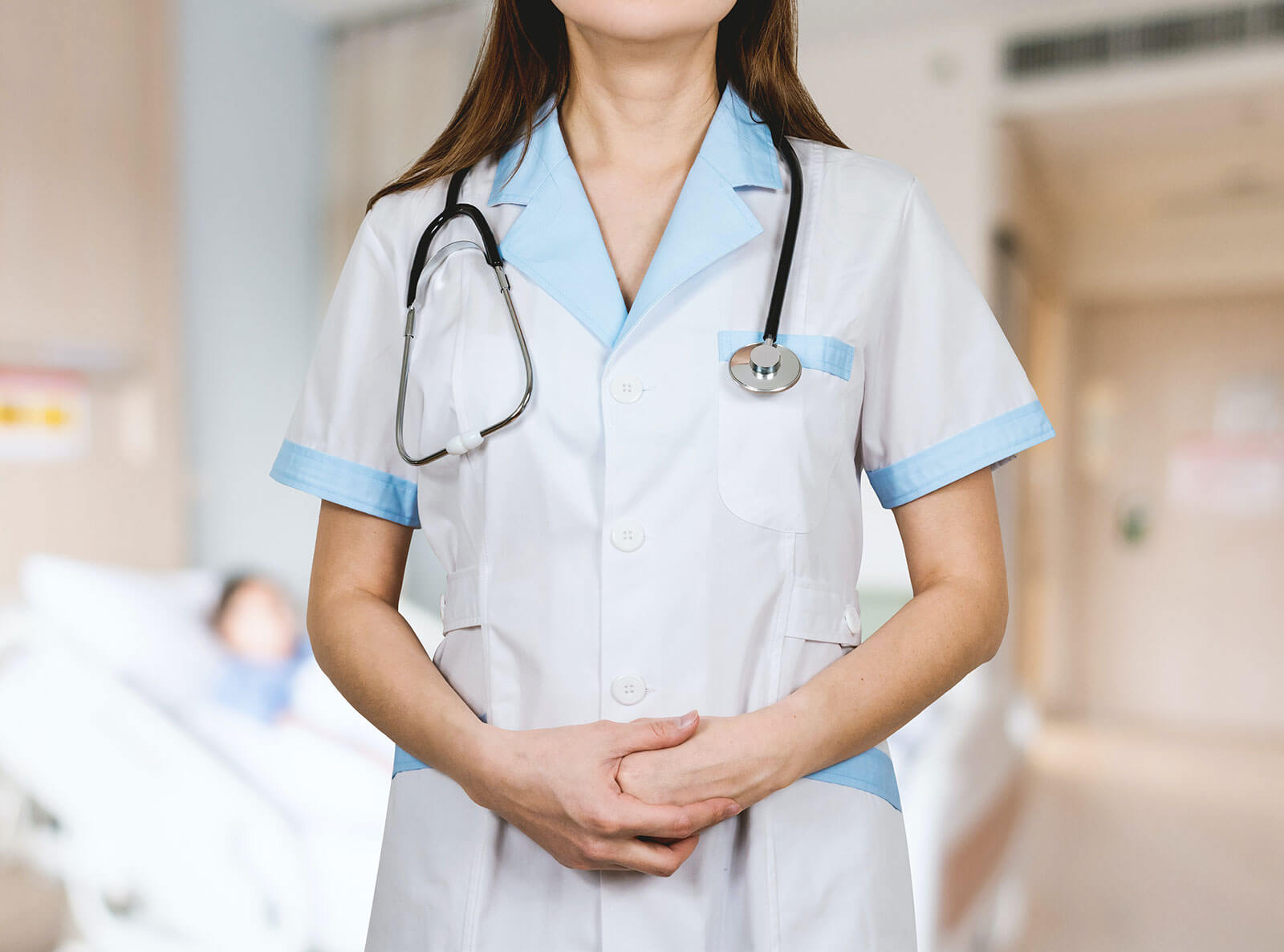 OUR PEOPLE
CareStaff24 is a Recruitment Agency, where we redefine the standard of care by putting our staff at the heart of everything we do. As a premier recruitment company specialising in the Health & Social Care sector, we are dedicated to providing exceptional opportunities and unwavering support for our valued healthcare professionals. We understand that an organisation's success lies in the well-being and satisfaction of its workforce, which is why we prioritize the needs of our staff above all else.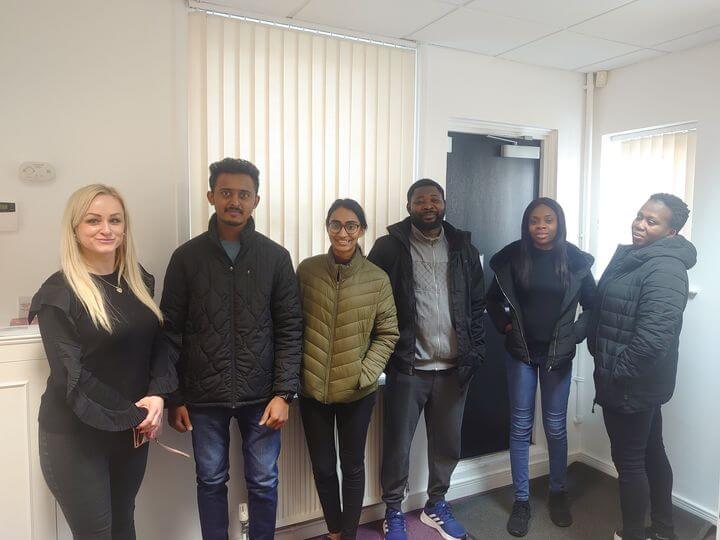 Healthcare Assistants
Healthcare assistants play a vital role in providing compassionate and essential support to patients, contributing to the overall well-being and comfort of those under their care.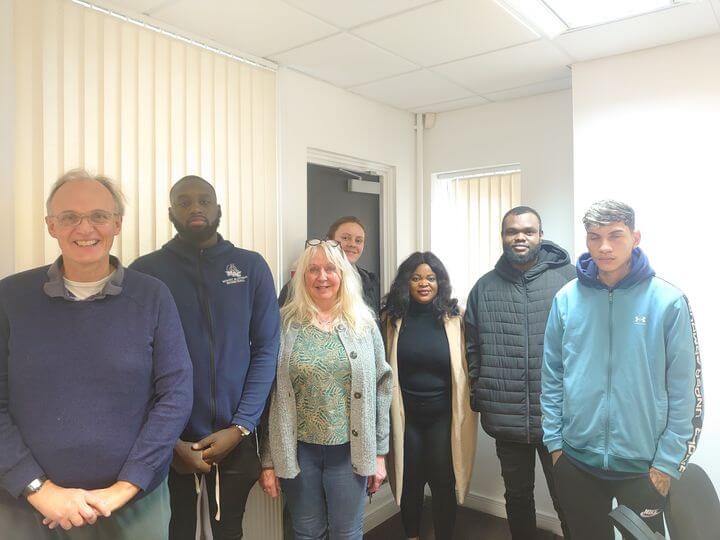 Support Workers
Support workers offer invaluable assistance and guidance, ensuring the safety, dignity, and overall quality of life for individuals in need of careful support for growth & care.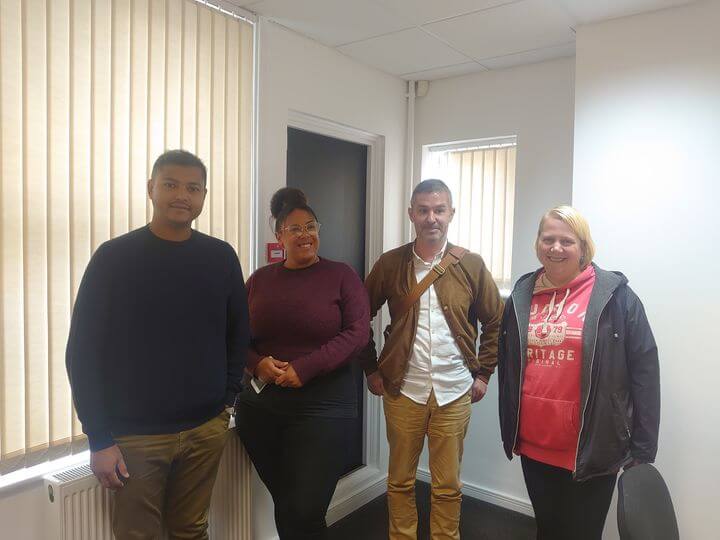 Nurses
Nurses are the backbone of the healthcare system, combining their expertise, compassion, and tireless dedication to provide exceptional care and promote the well-being of patients.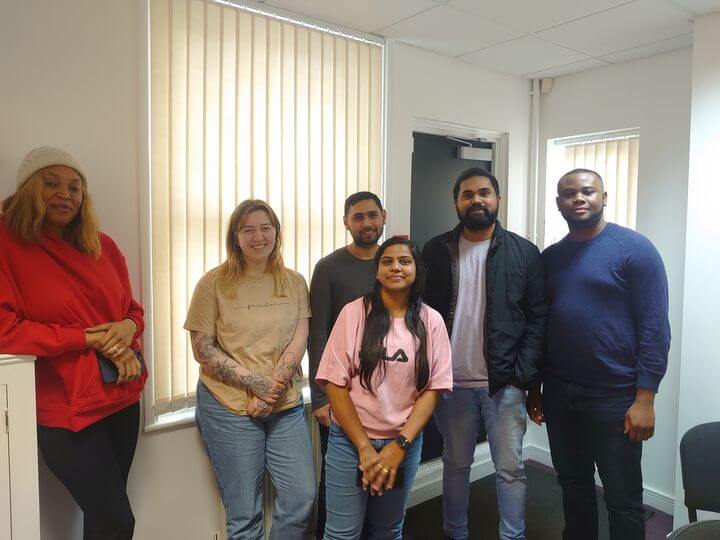 Child Support Workers
Child support workers provide invaluable assistance and advocacy for children in challenging circumstances, ensuring their well-being, safety, and access to necessary resources.
At CareStaff24, we recognise the critical role that healthcare professionals play in enhancing the lives of individuals in need of care. Whether you're a nurse, a support worker, a social worker, or any other healthcare professional, we acknowledge the immense value you bring to the lives of those you serve. That's why we are committed to creating an environment that fosters personal and professional growth, ensuring that you have the tools, resources, and opportunities to thrive in your career.
Our approach to recruitment goes beyond simply matching candidates with job vacancies. We believe in building long-term relationships with our staff, and understanding their unique skills, aspirations, and preferences. By taking the time to get to know our healthcare professionals on a personal level, we can find placements that align with their expertise and career objectives. We are here to support you every step of the way, from initial placement to ongoing career development.
As a healthcare professional, your well-being is of utmost importance to us. We recognise the demands and challenges you face daily, and we are committed to providing a supportive and nurturing work environment.
Our comprehensive benefits package is designed to meet your needs, including competitive salaries, flexible working hours, professional development opportunities, and access to a network of industry experts. We prioritise work-life balance and encourage a positive and inclusive workplace culture that celebrates diversity and promotes collaboration.
At CareStaff24, we understand that the success of the Health & Social Care sector relies on the recruitment and retention of talented and compassionate professionals. By prioritising the welfare of our staff, we aim to attract and retain the best talent in the industry, enabling us to provide exceptional care and support to those who need it most.
CONTACT US
Why not pop in and say hello and meet our friendly recruitment team? We are happy to help with any of your questions.
OUR OFFICE
The Palace
1-3 Robertson Street
Hastings
East Sussex
TN34 1HN
T: 01424 230430
E: info@carestaff24.co.uk
Find Us On
Discover our recruitment channels that work directly with CareStaff24. We're ready to match your skills to the correct industry sector.